Aid worker Steve Dennis reflects on the changes in duty of care in the NGO sector
Steve Dennis was a career humanitarian aid worker, employed by various NGOs and UN agencies, including the World Food Programme, Médecins Sans Frontières and United Nations Department of Safety and Security. On 29 June 2012, while he worked for the Norwegian Refugee Council (NRC), Steve Dennis was injured and kidnapped in an attack during a VIP visit to a refugee camp in Dadaab, Kenya. Armed men targeted the convoy in which Steve was travelling, resulting in the death of one staff member, a gunshot wound to Steve's leg, and injuries to three other colleagues. He was eventually rescued four days later by Kenyan security forces after a violent gunfight.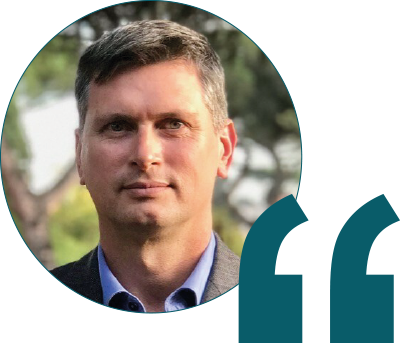 "I used to have a promising career in the field. I also used to be able to walk through life without being [traumatically] triggered by things. And I am still fortunate; someone else lost their life in my incident." – Steve Dennis
Following the incident, Steve began to question the NRC's risk management procedures and sought an independent review. However, senior management informed him that the incident was simply a consequence of working in a dangerous location and nothing more could have been done. During this period, Steve was diagnosed with post-traumatic stress and received minimal, if any, meaningful support from his employer. 
In 2015, Steve won a precedent-setting legal victory in the Norwegian courts. Authorities determined that the risks were foreseeable, and the NRC was found to be grossly negligent in terms of understanding and managing these risks by key decision-makers. The case also exposed a disturbingly high level of disregard for staff safety within the organisation. Moreover, the process emphasised the urgent need for aftercare for individuals injured in the line of duty. 
A comprehensive breakdown of the incident and the subsequent court case can be found in Duty of Care: A review of the Dennis v Norwegian Refugee Council ruling and its implications.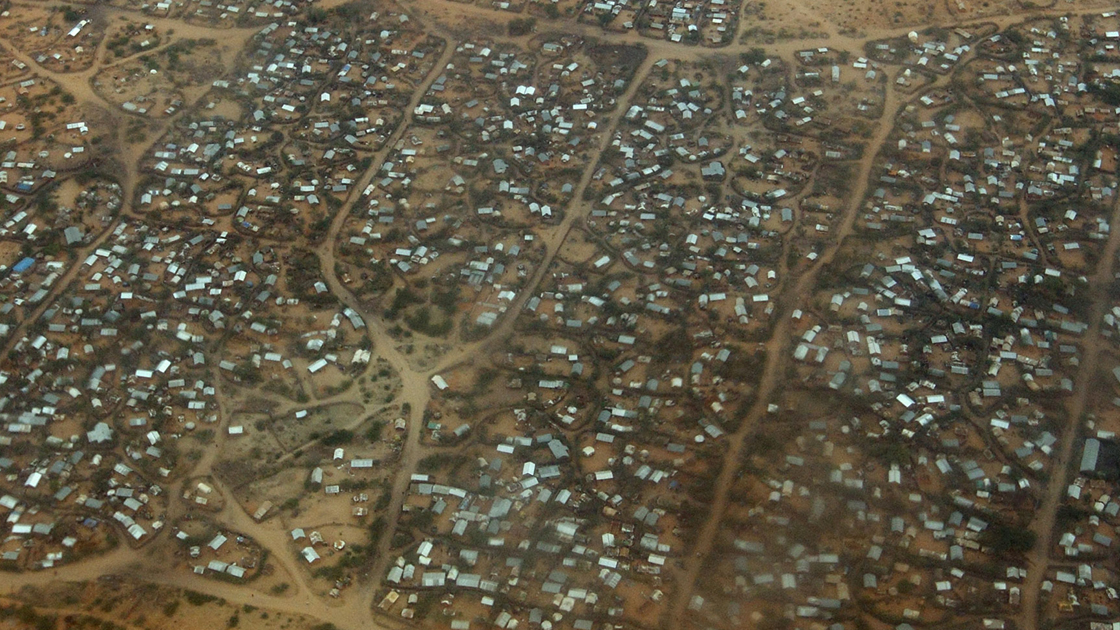 Dadaab refugee camp in Kenya, home to more than 200,000 refugees and asylum seekers as at the end of July 2020 (UNHRC).
Colin Pereira, Co-founder of RiskPal, caught up with Steve to explore how his case changed the industry. The interview provides valuable insights into organisational preparedness, the necessity of demonstrating justifiable decision-making and the importance of post-incident support for individuals. 
Steve now works with individuals and organisations, guiding them on their journey from injury and grievance to recovery, while also focusing on skills development and growth. His efforts contribute to enhancing organisational duty of care, risk management and breaking stigmas surrounding mental health issues. To learn more about Steve's work and how you can contribute to ensure those without the means can still access his support, please visit his FundRazr website.
At RiskPal, we empower safety and security leaders to drive safety engagement within their organisation. RiskPal is a smart risk assessment platform that streamlines safety processes. We are dedicated to making safety simple and compliance straight forward. Reach out if you have any questions or need assistance in enhancing your safety and risk management processes.