Client Testimonial
ITN was one of RiskPal's pioneer clients and has helped shape the platform into what it is today.
Founded in 1955, Independent Television News (ITN) is one of the UK's most important news providers and production houses. It is most famous for being the home of ITV News, Channel 4 News and Channel 5 News, with millions of viewers tuning in to its bulletins every day.

ITV News reporters captured the world's attention by being one of the few outlets to accompany protesters into the US Capitol building during the insurrection on 6th January 2021, while Channel 4 News investigations into how Cambridge Analytica harvested Facebook data changed our perception of social media. Extending its span and depth of coverage, Channel 5 launched a new one-hour news show in 2021.
Beyond news, the Oscar-nominated and multi-award winning ITN Productions is responsible for a host of documentaries, factual programming, short-form content and daily shows like Wright Stuff and the Jeremy Vine Show.
RiskPal is being used across the entire breadth of the organisation. From daily news shoots, foreign deployments, investigations, documentaries, studio programmes to engineering projects, RiskPal is at the heart of ITN's processes, helping content makers keep their people safe and deliver on time.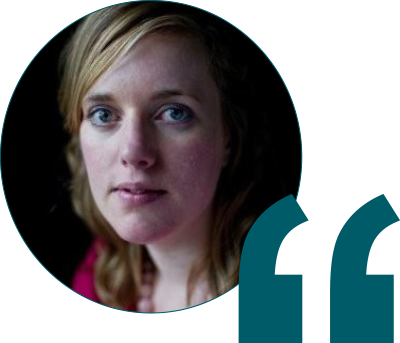 "RiskPal reassures me as a manager. I know my team have the best practice guidance before any task. So, the team behave more safely and at the same time there is little bureaucratic headache." – Delilah Jeary, Series Producer, ITV News
ITN have used RiskPal for more than 1,000 risk assessments, alleviating the burden of document-based templates and email driven approvals. It has given the organisation a digital register for all its risk assessments and record of approvals. We continue to work with ITN to understand their needs, improve user experience and maximise the quality of their risk assessments. This mutual learning does not stop.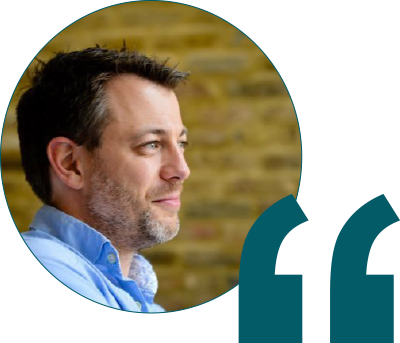 "Using a cloud-based system means you spend your time thinking about your specific project rather than constantly updating old forms. RiskPal's system gives you a set template to follow, but also allows you to only select the risks that are relevant to your project." – Andy Lee, Series Producer – Unreported World, Channel 4
He continues to add: "The form is pre-populated with location specific information from liable industry sources, meaning you're not left guessing about which sources to trust. The system offers up practical advice on how to mitigate risks, while also giving you the option to add your own protocols for more specific tasks."
Other RiskPal articles:
Do you want to be a pioneer for the digitalisation of risk assessments in your industry? Get in touch to see the platform and learn how it could help your organisation. Embrace the change.