Why must I fill out a risk assessment?
If you are running a business, going on a school trip or organising a community event – you are probably required to carry out risk assessments to ensure the risk of harm to any individual is minimised.
In the UK, there is a general duty on all employers to ensure the health, safety and welfare at work of all their employees. An essential way to ensure health and safety guidelines are met is to carry out regular and thorough risk assessments.
This general duty of care is laid out in numerous laws, but one of the most important is The Management of Health and Safety at Work Regulations (MHSWR) 1999.
The Management of Health and Safety at Work Regulation state, as a minimum, employers should have:
A health and safety policy.

Suitable and sufficient risk assessments in place for any activities engaged by employees, contractors, partners and for anyone who could be affected by the activities. For organisations with over 5 employees, risk assessments must be written down.

Effective control and review processes for all assessments and policies.
Access to competent health and safety advice. Supervision of health and safety should also be in place.

Communication and regular consultation with employees/contractors and partners about risks in the workspace and mitigation measures/controls.

Training and instruction on how to manage risks.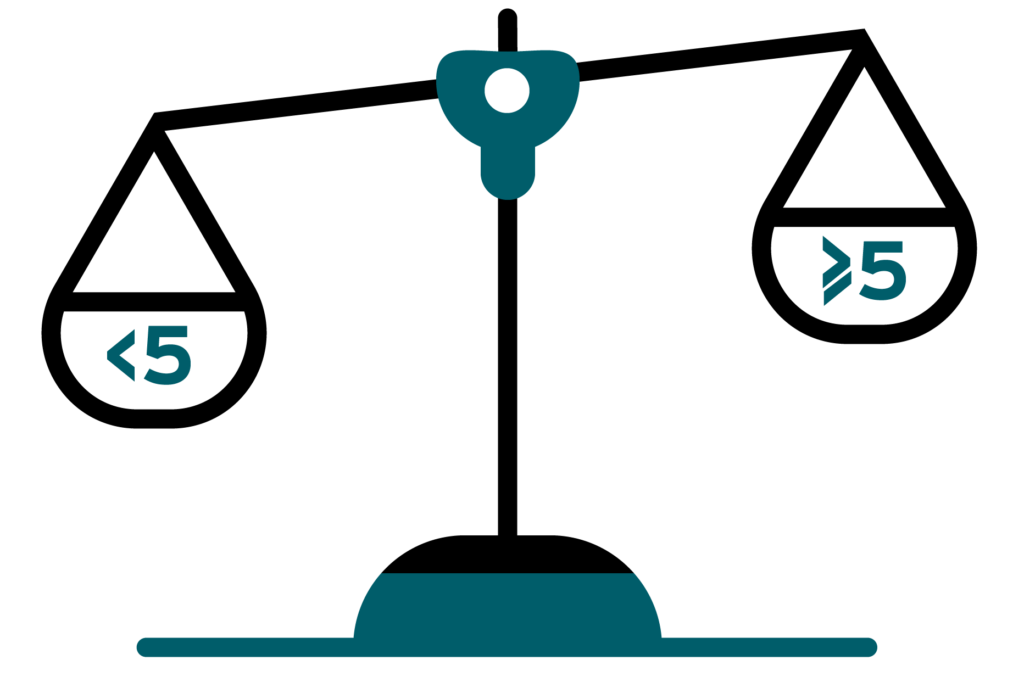 Organisations with less than 5 individuals need to complete risk assessments, but do not have to write them down.
Organisations with 5 or more individuals have to complete risk assessments and write them down.
Depending on the complexity of your industry or sector you may be required to have numerous assessments in place and managing them can be a challenge. That is why a number of organisations are embracing risk assessment platforms. For entities with less than 5 individuals, a risk assessment still needs to be done, however it does not need to be written down. Nevertheless, it is good policy to record the assessment as you never know when you will need to demonstrate evidence of safe working practices.
RiskPal is a smart risk assessment platform that streamlines safety processes. It not only provides users with best practice guidance for hundreds of scenarios, allowing them to ensure risk controls are robust, but makes past assessments easy to find and use again. Making scrolling through inboxes searching for old forms and tedious bureaucracy a thing of the past.
Other RiskPal articles on risk assessment basics :
How do you decide on the levels of controls implemented?
What is a risk assessment matrix?
RiskPal offers simple and personalised templates that make your risk assessment process easier and more compliant. Book a demo to transform your risk assessments.