Interview with Cam Stevens: Bridging the Digital Literacy Gap in Health & Safety
In today's fast-paced and technology-driven world, digital transformation touches all industries including the health and safety sector. Digital transformation can represent a fundamental shift in the way organisations operate, harnessing the power of technology to streamline processes, save resources and boost productivity. In the context of health and safety, new technologies empower organisations to proactively identify and mitigate risks, improve compliance and respond swiftly to emerging threats. Despite the substantial benefits digital transformation offers, it also presents some unique difficulties to navigate.
Cam Stevens is a trusted specialist and advocate of the benefits of technology in the workplace and works with organisations undertaking digital transformation projects in health and safety. RiskPal spoke to Cam about his work and the challenges health and safety professionals must overcome when implementing new technologies.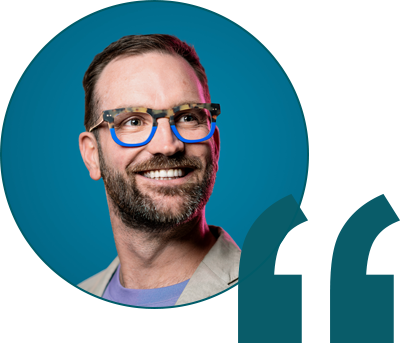 "Most of the time the technology itself is capable but the capacity to change is lacking." – Cam Stevens