The High Cost of Neglecting Risk Assessment – When a risk assessment is found to be not "suitable or sufficient"
"(The defendant) failed to carry out a suitable and sufficient risk assessment into (their specific) operations meaning that safe systems of work and appropriate training were not implemented."
This phrase, or variations thereof, echo in post-incident investigations and prosecutions carried out by the Health and Safety Executive (HSE), Britain's national regulator for workplace health and safety. Sometimes, employers and workers alike cut corners, inadvertently jeopardising safety. Yet, the consequences of complacency can be severe, ranging from injury and loss of life to substantial financial penalties. Human nature often breeds a belief in our immunity to mishaps. This mindset fosters a tolerance for inadequate planning, risk assessment, and risk mitigation. But, as we all know, accidents and consequences do not discriminate.
Today, the core tenet and legal requirement of health and safety across all sectors is that employers must provide a safe working environment – risk assessment is an essential tool in achieving this goal. Yet, for risk managers, persuading staff and contractors to prioritise planning and risk preparation can feel like an uphill battle.
It is worth bearing in mind the potential repercussions of non-compliance. For cases tried in magistrate's courts, organisations may face fines ranging from £5,000 to £20,000. However, for cases tried in Crown Court, fines are unlimited. Courts may also mandate defendants to cover additional legal expenses, victim surcharges and compensations for those affected.
A 2018 study revealed that regulatory bodies, including the HSE, have displayed a growing willingness to impose higher fines and prison sentences for breaches of health and safety with the aim of deterring bad safety practice. Total average fines soared from £2,315,967 in the 2007-2011 period to £5,120,016 in the 2012-2016 period. As one health and safety lawyer in London aptly stated, […] the message is very clear; […] if you cannot carry out a job safely at work don't proceed with the task; it may cost you 30 times more than expected profit."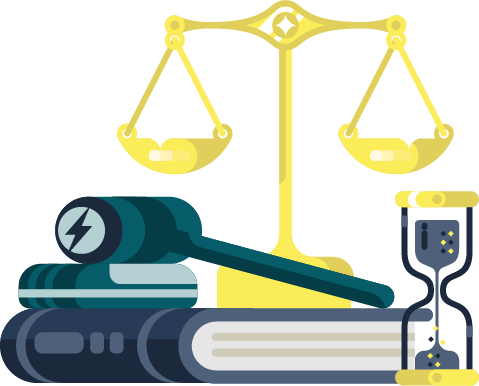 UK Domestic Legal Prosecutions of Note
In the United Kingdom, legal prosecutions are far from rare. A comprehensive list of convictions and breaches is available on the HSE website. Here we highlight a few recent cases that serve as a stark reminder to those tempted to adopt a lax mentality and accept poor risk assessment standards.
In September 2023, Valencia Waste Management Limited was fined £2 million for failing to carry out a suitable and sufficient risk assessment, as well as failing to provide adequate training for their skip handling procedures. This negligence led to the death of worker Mark Wheatley in January 2020 at a depot in Devon. He was performing the routine, but potentially dangerous, task of swapping waste skips on the back of a lorry.
In April 2023, a Scottish civil engineering firm was fined £800,000 for safety breaches following the tragic death of a 10-year-old boy who fell into a manhole, whilst playing on a building site in Glasgow. The Police and HSE investigations determined that the company had failed to appropriately assess the risk of unauthorised entry to the site. This failure led to inadequate inspection and maintenance of perimeter fencing and the absence of other necessary security measures.
In March 2021, Leeds Magistrate Court imposed a fine of £533,334 and additional costs of £16,274 on Siemens Gamesa Renewable Energy for breaching the Working at Height Regulations. A worker cleaning the blades of a turbine fell from a high platform at the Siemens factory in Hull, resulting in significant injuries. The investigation flagged how proper planning, including the installation of edge protection, could have prevented the incident.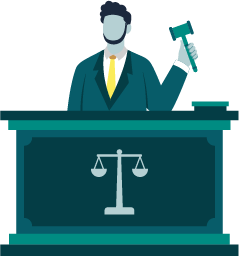 International Legal Cases and Prosecutions of Note
Organisations involved in business travel or operating internationally should be aware that, while HSE regulations may not apply, they still bear a legal obligation to ensure best practices are followed when their staff is on assignments.
The new ISO 31030 provides extensive guidance for organisations seeking to professionalise their approach, and risk assessment plays a central role in this endeavour.
Watershed cases in travel risk management include:
In January 2015, the High Court in London ruled in favour of the family of Tomas Dusek, who was killed in a helicopter crash in the Andes in 2012. His employer, StormHarbour LLP, was found to be in breach of its duty of care. The judge emphasised that the employer should have "made at least some inquiry into the safety of the trip and carried out some form of risk assessment. Had StormHarbour done so, it would not have permitted their employee to go on the trip."
In February 2016, Cambridge Ph.D. researcher Giulio Regeni was found dead beside an Egyptian highway, bearing signs of extreme torture. While the University was not accountable for Regeni's death, it faced criticism from the Italian government for alleged lack of cooperation during the investigation and accusations that the University prioritised "secret" research over "human life." Students also questioned the rigour of the University's risk assessment process.
In November 2015, aid worker Steve Dennis, who had been kidnapped in Somalia in 2012, won a landmark court case against his employer, the Norwegian Refugee Council (NRC). The Oslo courts found NRC guilty of gross negligence and dereliction of its duty of care. A compensation totalling 4.4m krone (£350,000) was awarded. This case was widely viewed as a wakeup call for the humanitarian sector and provided legal clarity surrounding employer duty of care obligations.
While duty of care case law varies from country to country, the fundamental principles remain consistent. In the face of ever-evolving safety regulations and the weight of legal consequences, it is abundantly clear that neglecting risk assessment is a perilous choice for any organisation. The above listed examples underscore the critical importance of taking duty of care seriously, with full and comprehensive risk assessment serving a pivotal component. A robust risk assessment identifies potential issues, draws on past scenarios and lessons learnt, and positions organisations to fulfil their obligation to safeguard their people, whether at home or abroad.
Finally, it is important to remember that the cost of inadequate risk assessment extends far beyond financial penalties. It touches lives and tarnishes reputations. By taking proactive steps to prioritise and improve risk assessment, you not only protect your organisation but also contribute to a safer, more secure work environment for everyone.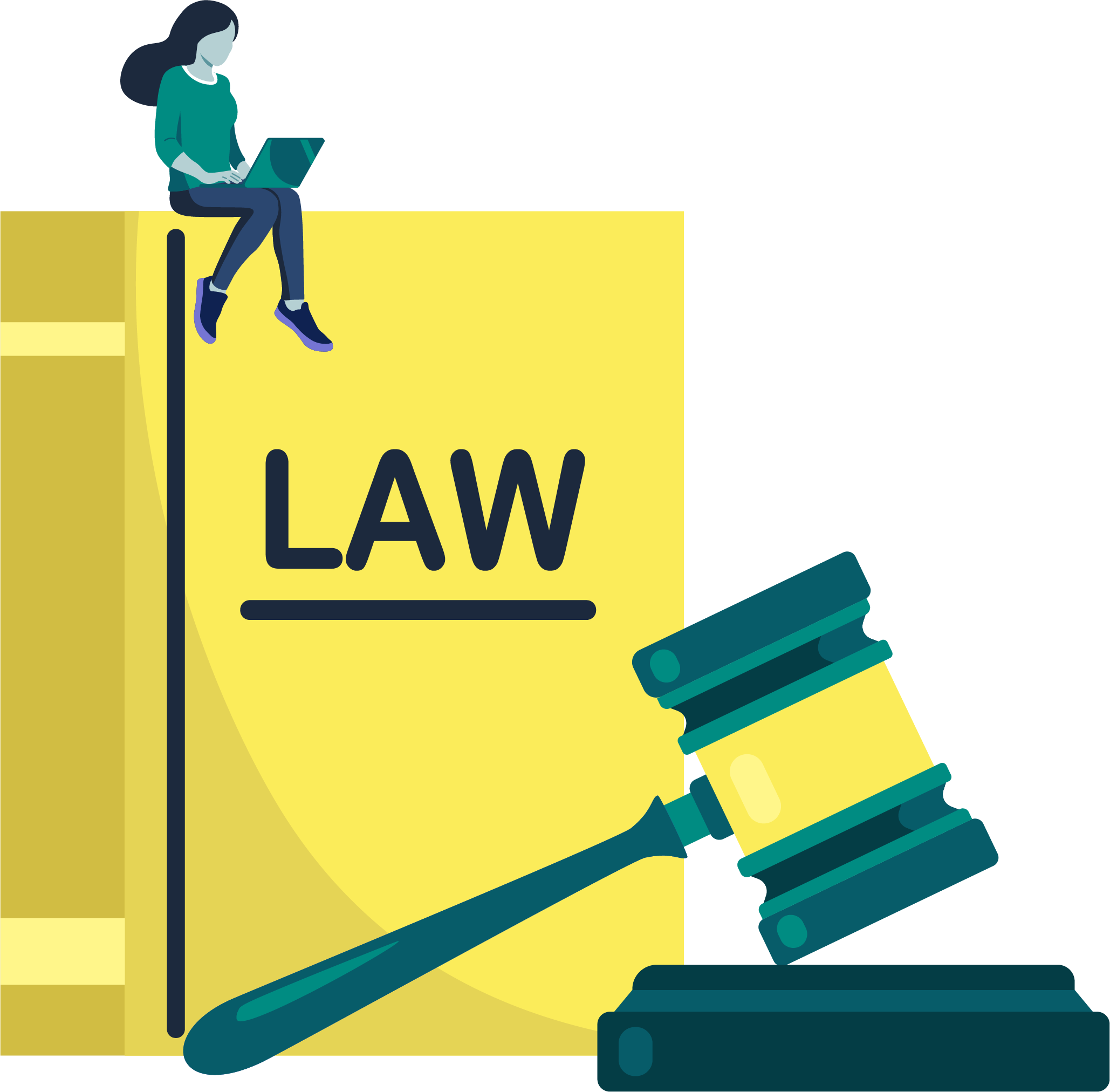 At RiskPal, we empower safety and security leaders to drive better safety engagement. Reach out if you have any questions or need assistance in enhancing your safety and risk management practices.
RiskPal is a risk assessment platform that empowers you to create suitable and sufficient risk assessments, with minimum fuss. Our mission is to make safety simple and compliance straight forward.
Want to know more?