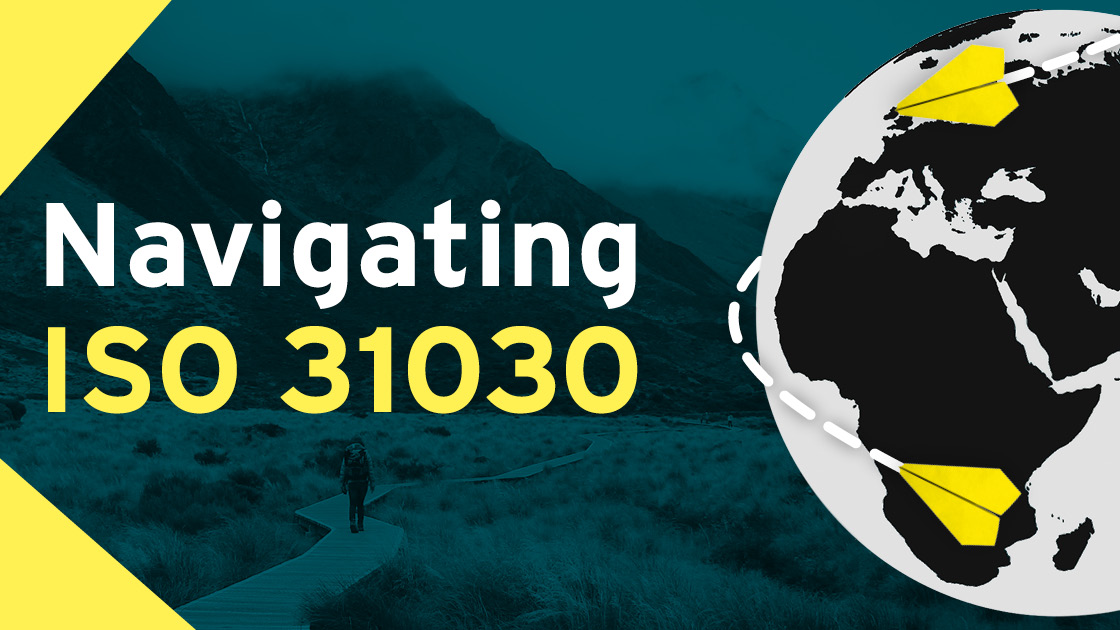 Navigating ISO 31030
Getting started with ISO 31030 can be a daunting prospect. But it need not seem like a mountain to climb and most organisations will already have many of the components in place.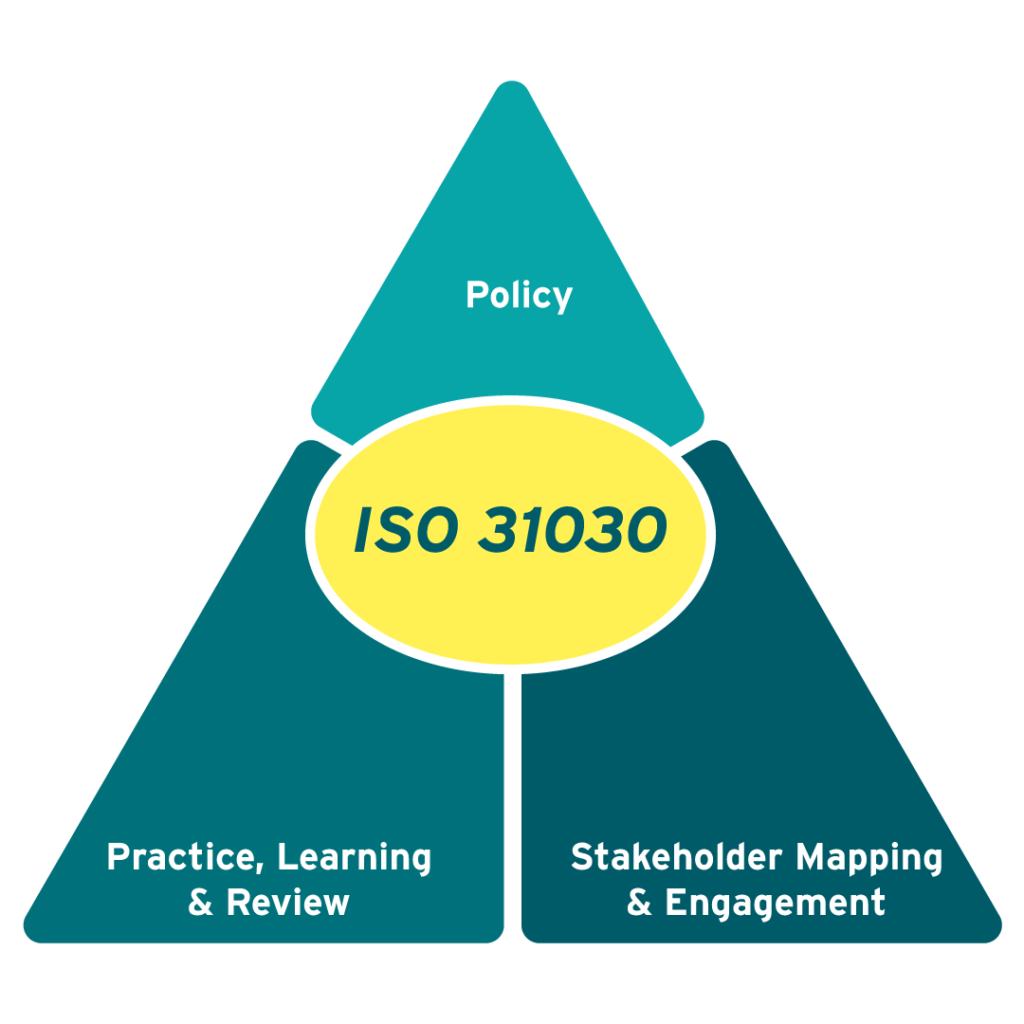 Understanding the inter-relationships between your policy, stakeholder engagement and regular reviews are key to achieving an agile and effective travel risk management programme.
Plan your road map and goals. Articulate your response to these questions before engaging management:
Why are you doing this and what is the objective?
Where is your organisation now and where are the gaps?
Who are essential stakeholders to help achieve this?
Still unsure where to begin? Get in touch to discuss your travel risk management needs.
Upcoming RiskPal articles on ISO 31030 :